One of the main engines moving the economic development vision of Tunisia Economic City is the Logistics City, the nerve connecting Tunisian industrialists, traders and farmers with the world.
Handling imports and exports storages of all types of light industrial raw and produced materials, agricultural imports and exports, a permanent window to exhibit Tunisian products and a hub for a large number of international leaders in the logistics business.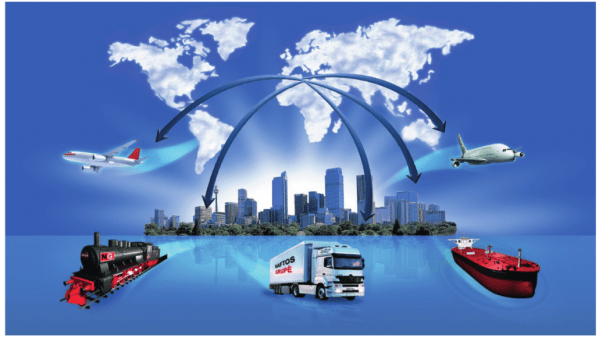 The Logistics City in Tunisia Economic City vision and tasks:
House the regional quarters of 200 new international companies.
Become the center for trade and export (Made in Tunisia).
Develop best practice within the existing agriculture industry.
Develop international sales team within target markets.
Raise Tunisia's profile on the world stage.