The Sports City in Tunisia Economic City is the factory to build athletes and to host the main sports events in the near future. Tunisian athletes will have their launch pad for their ambitions. It's not just an infrastructure development of facilities, it's rather an infrastructure to build the top sportsmen and sportswomen.
Tunisia Economic City's Sports City will host stadiums, arenas, an Olympic village, training facilities, hotels, equestrian themed residential development and motor sports facilities, all to the top international standards.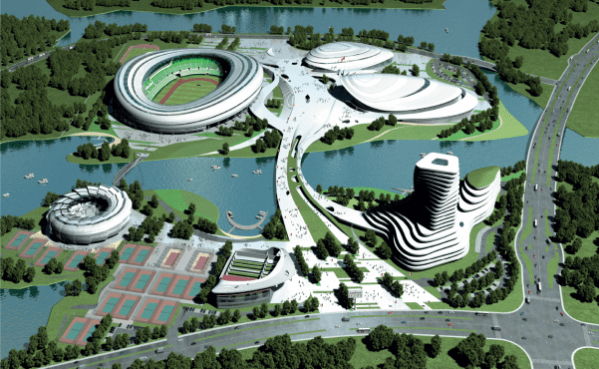 The new Sports City creates the opportunity for serious pursuit of an Olympic and world cup bids, putting Tunisia in the center of international attention and providing the platform for boosted economic growth.