The Downtown center of Tunisia Economic City will be the most prestigious high end destination in the whole African continent, with twin towers of 600 meters height each overlooking the continent from the North.
Banks, companies, retail shops, restaurants, cafes, hotels, health and religious service centers, all to cater for those seeking luxury and leisure in addition to some touristic attractions.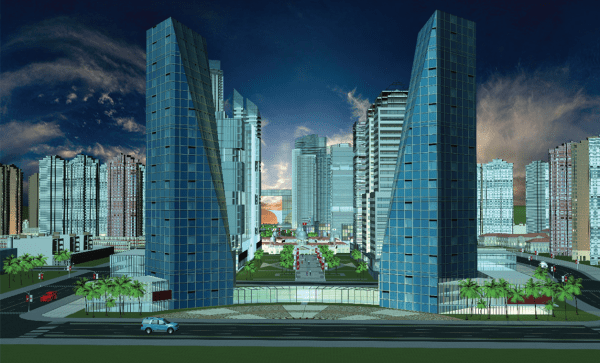 The Downtown Tunisia Economic City will be built around the saltwater lagoon and marina bays.