The latest addition to Tunisia Economic City is the most advanced part of it related to IT (Information Technology) and IoT (Internet of Things), the city's name is Silicon Africa.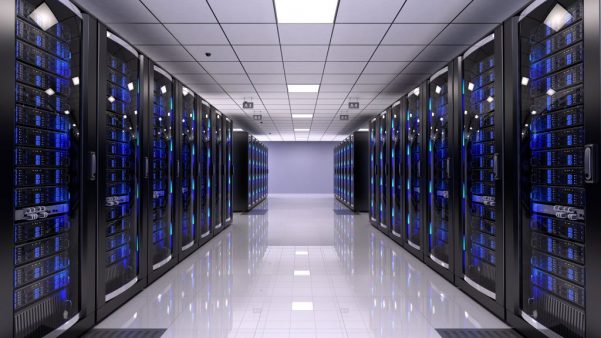 Stretching over an area of 1.6 square kilometers within Tunisia Economic City, Silicon Africa will be the regional and beyond hub for everything technology can present. It will be an integrated smart, green, sustainable and futuristic city, with the following components as its main parts:
Data Centers – A number of massive data centers and server rooms will be built using the latest in storage and cooling and the most advanced processors and disks.
IT & IoT Research and Development Center.
IT Academy and training facilities.
A residential district with the smartest homes in the world.
A commercial district to host regional hubs for leading information technology corporations in the world.
A shopping mall, exhibiting centers to exhibit the latest in high-tech and other facilities.
Networking and fiber optic cabling and switch panel producers as well.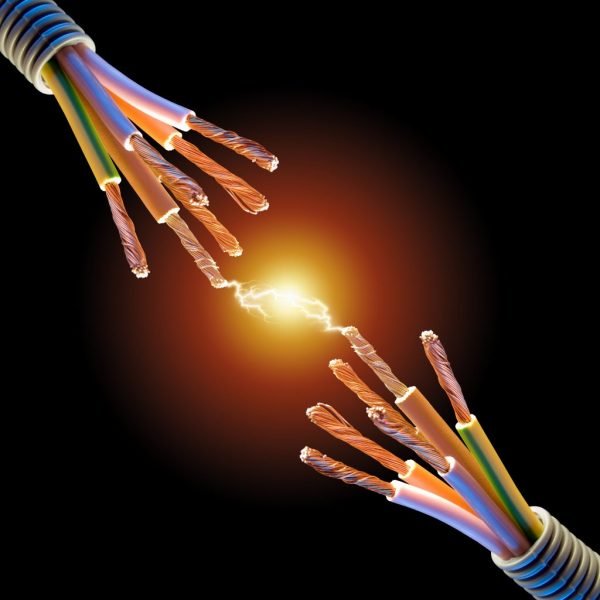 Silicon Africa will be the first fully integrated Silicon Valley in the African continent and has already attracted a number of technology enthusiasts, entrepreneurs and business magnets. ABC Technique FZE based in Dubai is leading the project's planning and development.